We Pride Ourselves
on the Details
We Pride Ourselves
on the Details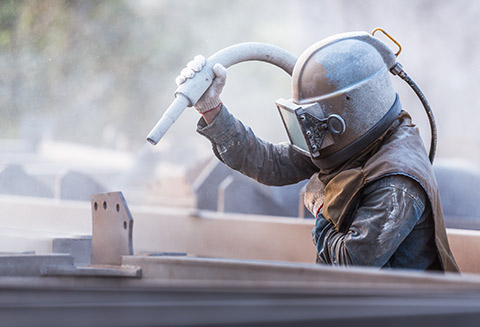 Commercial Sandblasting
Don't let your investments rust and decay. You worked hard to purchase your outbuildings, bins and industrial vehicles. Let us breath new life into these assets and extend their lifespan so they can keep doing their job and you can keep doing yours.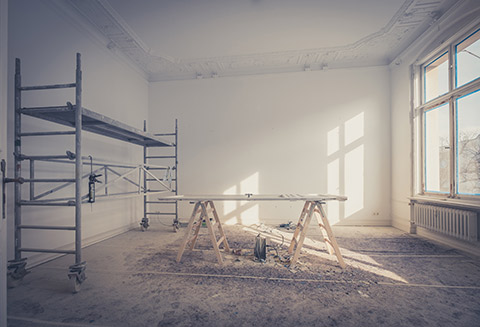 Professional Painting
You've seen our work, though you may not realize it. We've painted the storefronts of The Brick and Dollarama, just to name a couple. We are a family owned, Moose Jaw based business that loves refreshing and adding value to homes and rental properties as well! We bring high quality materials, bonded staff and almost 40 years of combined experience to every jobsite. Contact Us for a free project estimate, and ask us about our one year warranty.
Our Story
High Quality
Residential Painting
Sparkle & Shine's staff has almost 40 years of experience in the painting and decorating field. We are based in Moose Jaw, Saskatchewan, but are willing to take our skills on the road. And we use the best materials – high quality Sherwin Williams, Cloverdale and Dulux paints.
We understand that the available colours and finishes are overwhelming. That's why our clients receive an hour of free consultation to ensure that you get the lasting results you are looking for. We fully discuss your project and provide a quote that we will honour for six months. We will even warranty our work for a year.
Whether you are looking for exterior painting to increase your home's value and curb appeal, or interior painting to add warmth and flow, Contact Us and put our experience to work for you.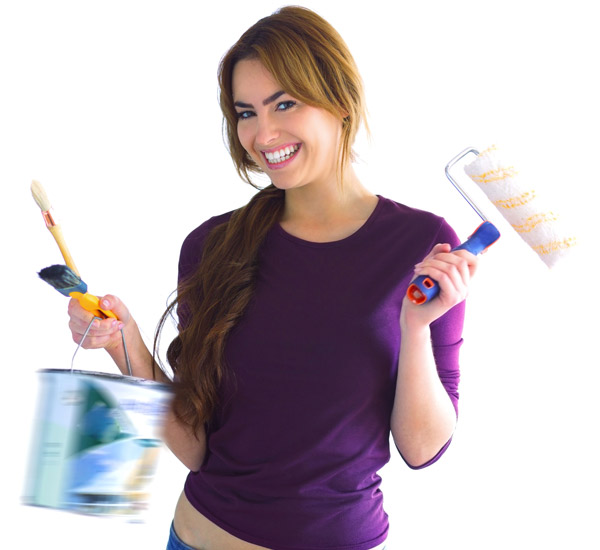 Check out and like Sparkle & Shine on Facebook. They do beautiful work!
Check out and like Sparkle & Shine on Facebook. They do beautiful work!