Residential & Commercial Sandblasting
Mobile Dustless Sandblasting
Residential & Commercial Sandblasting
Mobile Dustless Sandblasting
What is dustless sandblasting? Also known as wet abrasive blasting, it is a sandblasting technique that is 95% dust free! The environmentally friendly recycled glass media is mixed with water to prevent metal from warping, and to limit dust and material movement. This means that items not eligible for traditional sandblasting media can now be blasted, saving you time and effort. Bring your items to us, or we can come to you! Our mobile service will bring our equipment to your equipment. Being 95% dust-free, the work can be done with minimal disturbance to the surrounding area. We have the tools and equipment to do any job, no matter what the size. We use dustless sandblasting to clean building exteriors, pools, grain trailers, machinery, graffiti, shop floors, parking lots, fences and much more. We will remove paint, stains, rust, powder coating removal, commercial vehicle signage, heavy equipment and more.
Materials fall to the ground, rather than becoming airborne.
The water cleans and strips the surface at the same time.
Faster work and less clean-up saves you time and money.
We can strip and clean many materials, including wood, fiberglass, concrete, masonry, enamel and metal. And, we are happy to serve commercial clients, homeowners, farmers and heavy machinery operators. Give us a call to discuss your needs, and remember, we can bring our equipment to you!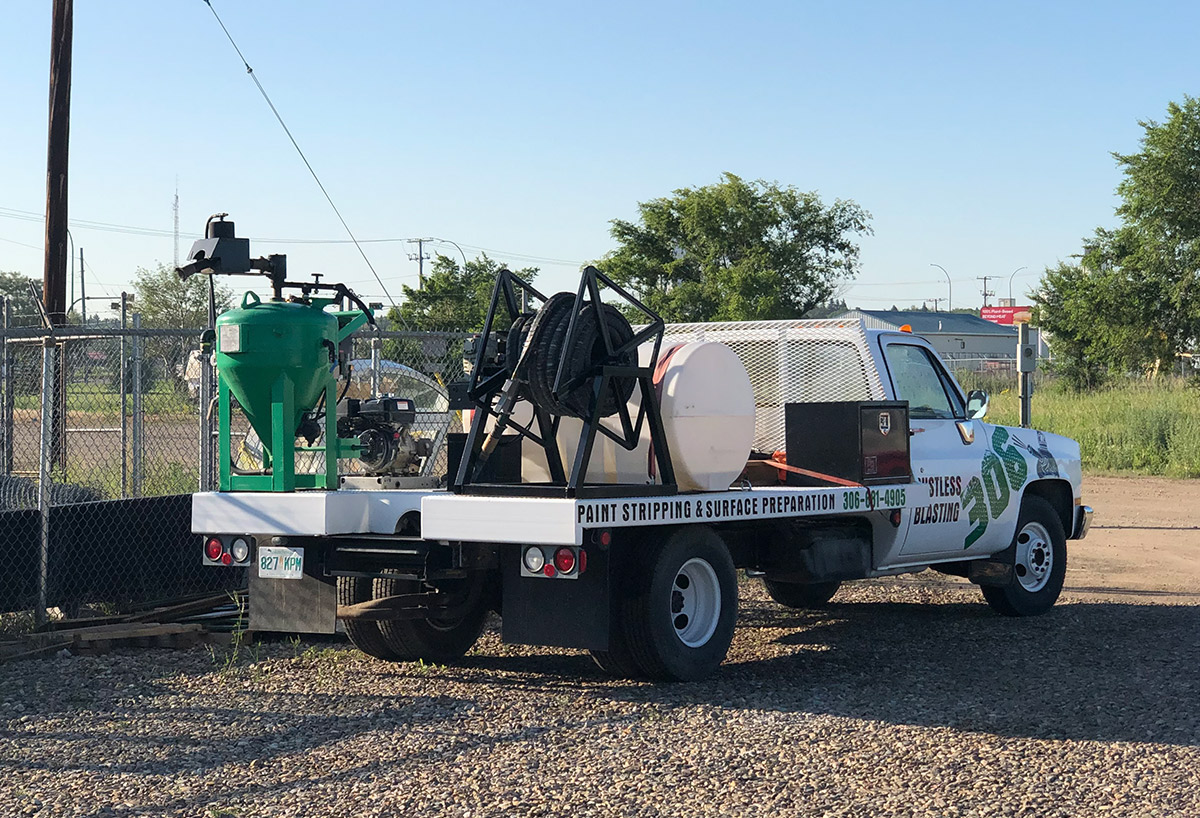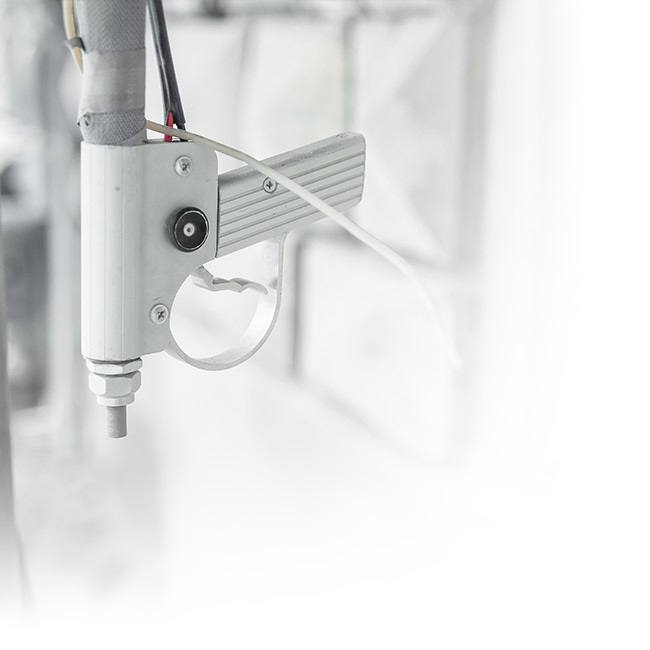 Mobile Dustless Sandblasting
Residential Applications
Dustless sandblasting can simplify and shorten your home projects in several ways:
Paint removal
Automotive paint & rust removal
Cleaning and prepping of boat / marine surfaces and hulls
Graffiti removal
Surface cleaning
Wood restoration for fences, decks and more
Concrete cleaning
Swimming pool cleaning
Bathtub and sink restoration
Mobile Dustless Sandblasting
Commercial & Industrial Applications
We can clean and prep many surfaces in and around your business. We have experience servicing everything from the smallest business to oil refineries. Services include:
Heavy equipment cleaning
Paint and rust removal
Graffiti removal
Parking lot line stripe removal
Steel building cleaning
Exterior tank cleaning
Shop floor cleaning
Powder coating removal
Vehicle sign removal
Concrete cleaning
Wood restoration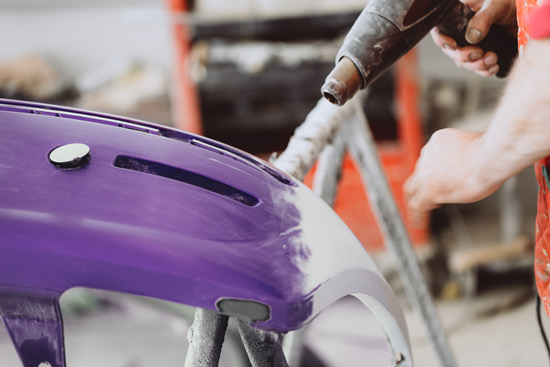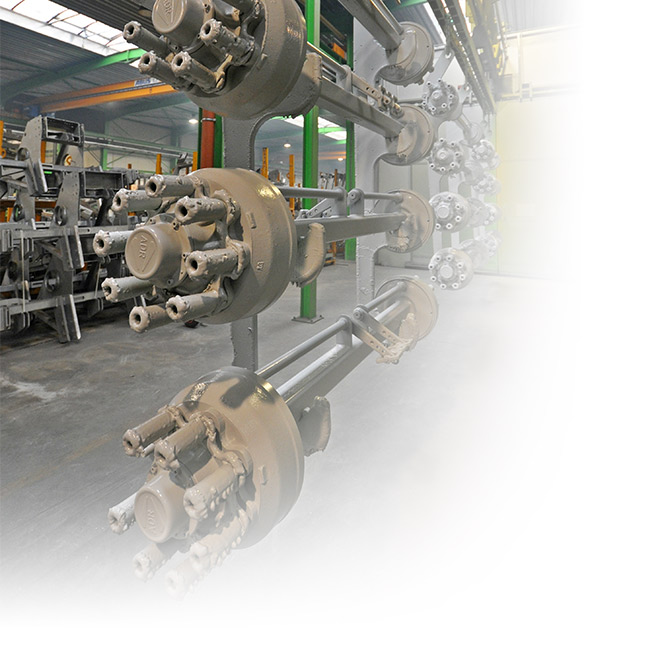 Mobile Dustless Sandblasting
Farm / Agricultural Applications
Dustless sandblasting is the ideal, environmentally friendly way of cleaning many types of agricultural equipment and buildings. Those applications include:
Equipment
Tanks
Granaries
Grain dryers
Steel buildings
Grain trailers
And more
Our Work
Sandblasting Projects