Our Story
All about Sparkle and Shine the business
Sparkle and Shine has been a locally owned Moose Jaw painting and decorating business since 2011. Since then, their services have expanded to other areas, such as dustless mobile sandblasting, tub and sink refinishing, and wood restoration. Beverly and Cass bring almost 40 years of combined painting and decorating experience. Together, they will not only complete the job efficiently, but consult with you to help pick out just the right colour and finish. They have created a reliable and efficient business model. This ensures quality, while minimizing the disruptions in your home or business. Their bonded staff make sure that every customer is satisfied.
Whether you are updating your home décor, refreshing your business image, looking for dustless sandblasting or tub refinishing, we pride ourselves on the details. We have the equipment and experience to get the job done right.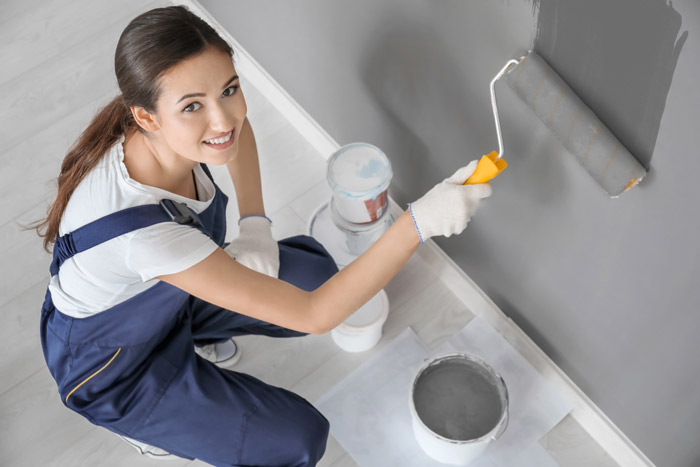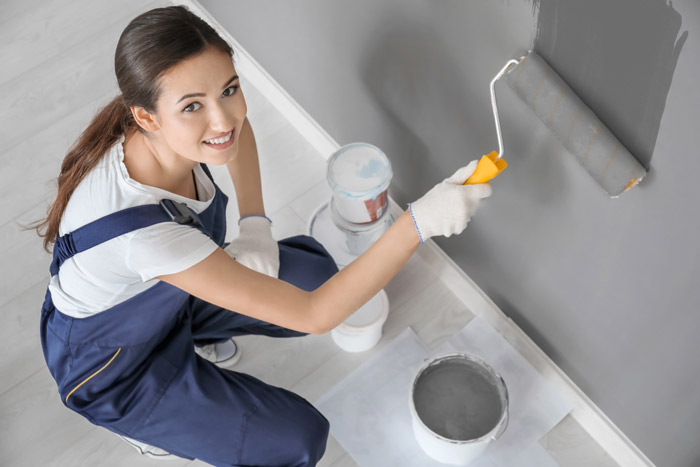 Meet the Owner
Beverly Tarrant
Beverly grew up in a painting family and began gathering the necessary skills at a young age. It seemed like a natural progression to eventually start her own business, which she did in 2011, allowing the family legacy and great work ethic to continue. Beverly now has almost 30 years of painting experience, which allows her to tackle jobs of almost any size. She keeps Sparkle and Shine up to date on safety standards, which has resulted in her company being 100% accident free.
Her Son, the Sandblaster
Cass
Like his mother, Cass started gaining painting experience by the time he was 10, working alongside her and his grandfather. Cass has also worked in other areas, such as the pipeline industry (which further defined his great work ethic), equipment rentals (which gave him experience with scissor lifts, bucket trucks and more) and maintenance (he is able to keep our equipment in top order). Eventually Cass felt the pull to return to Moose Jaw to raise his family and their three children. His dustless sandblasting experience has been the perfect compliment to Sparkle and Shine's services. It's added speed and efficiency to our services, and allowed us to expand to additional areas such as farm and industrial buildings, fixture refinishing, bins and even industrial vehicles.