Fall in love with your home again. Painting your home updates your décor.
Add warmth, curb appeal, property value and protection to your home. We will help you achieve these goals with the right colour, the best materials and preparation, and flawless work. We are a family owned service based in Moose Jaw, Saskatchewan. Our combined 40 years of experience ensures a perfect job every time. We serve homeowners, home builders, business owners and managers, retail properties, property owners and managers in Moose Jaw and the surrounding area.
There are many reasons why hiring a professional painter can beat the DIY alternative:
Get professional results that maximize appeal, provide proper protection and stand the test of time and weather.
Our quick turn-around time limits interruptions to your home and business.
We will properly prep the walls, fill holes, and prepare surfaces.
We will use top quality, long lasting materials.
Cut-ins and masking will be done perfectly.
You won't have to worry about safety and insurance.
You won't need to purchase painting equipment, ladders, scaffolds, sanders etc.
We will take care of the cleanup and furniture moving.
Enjoy extra time to spend with your family or business.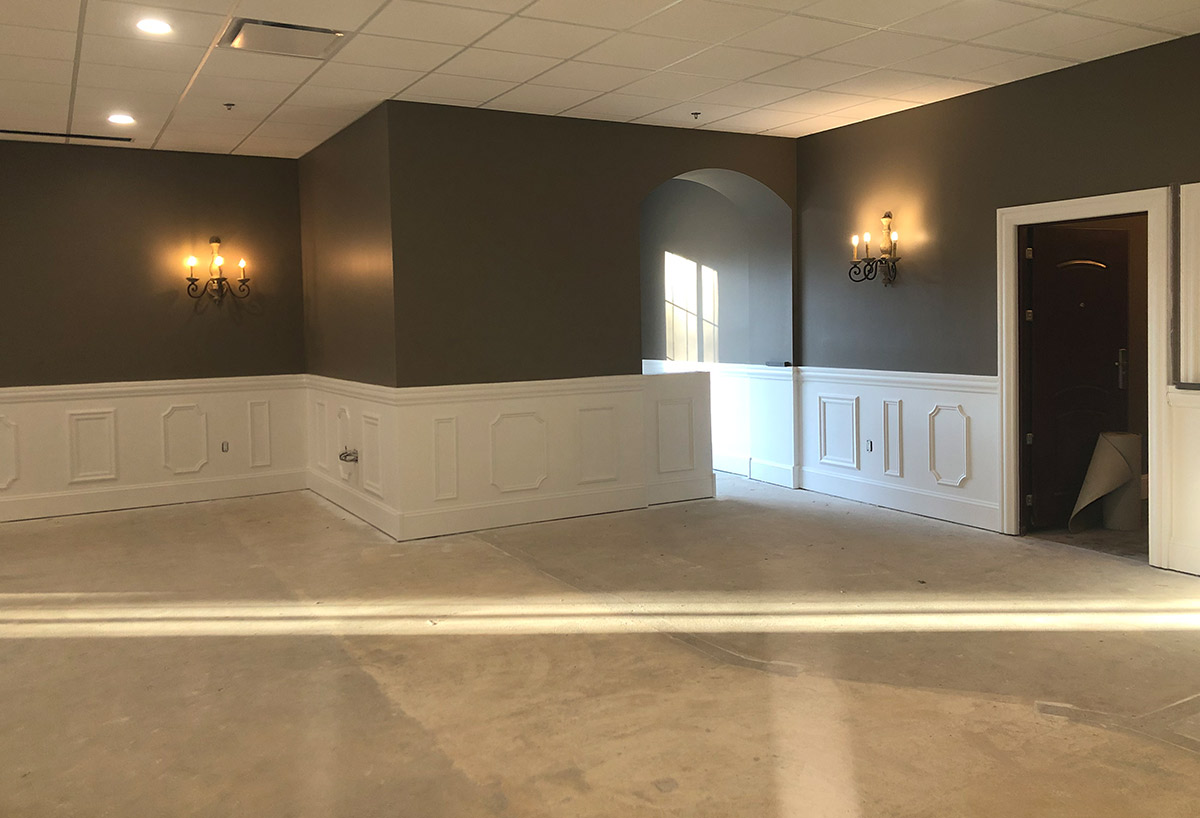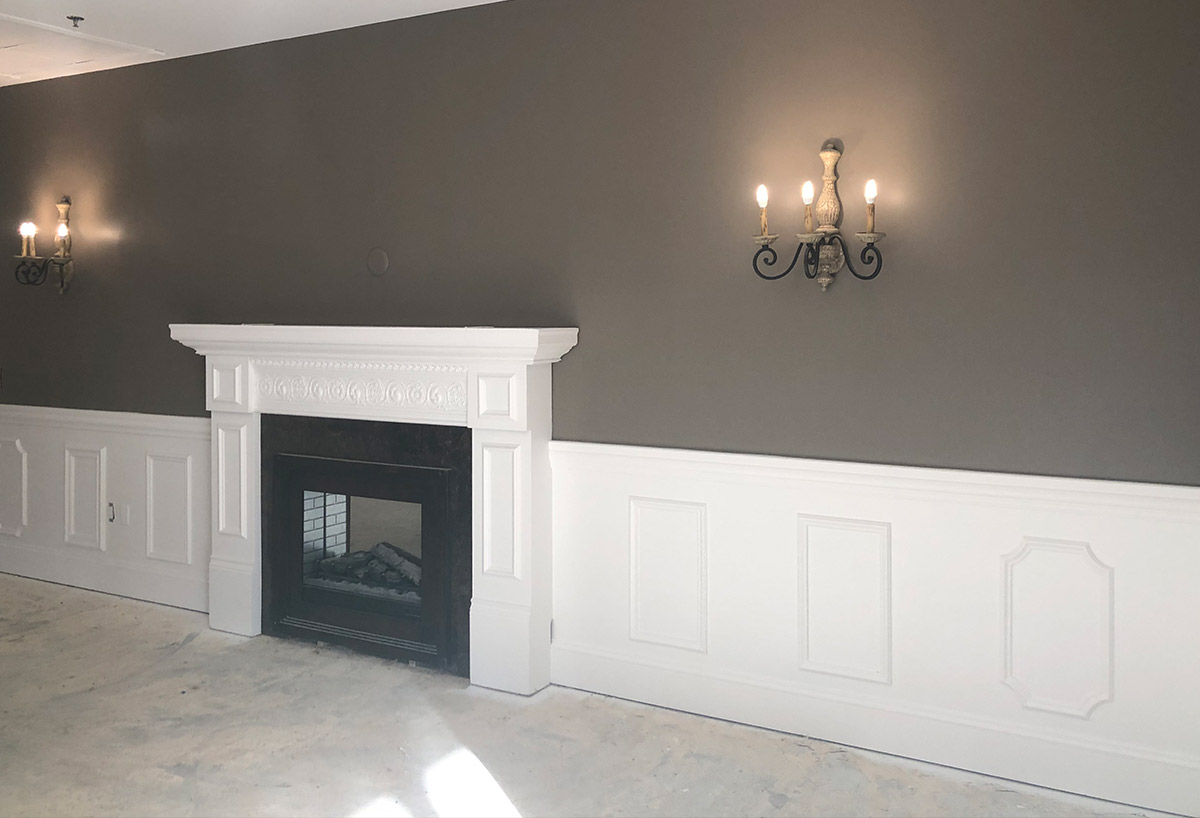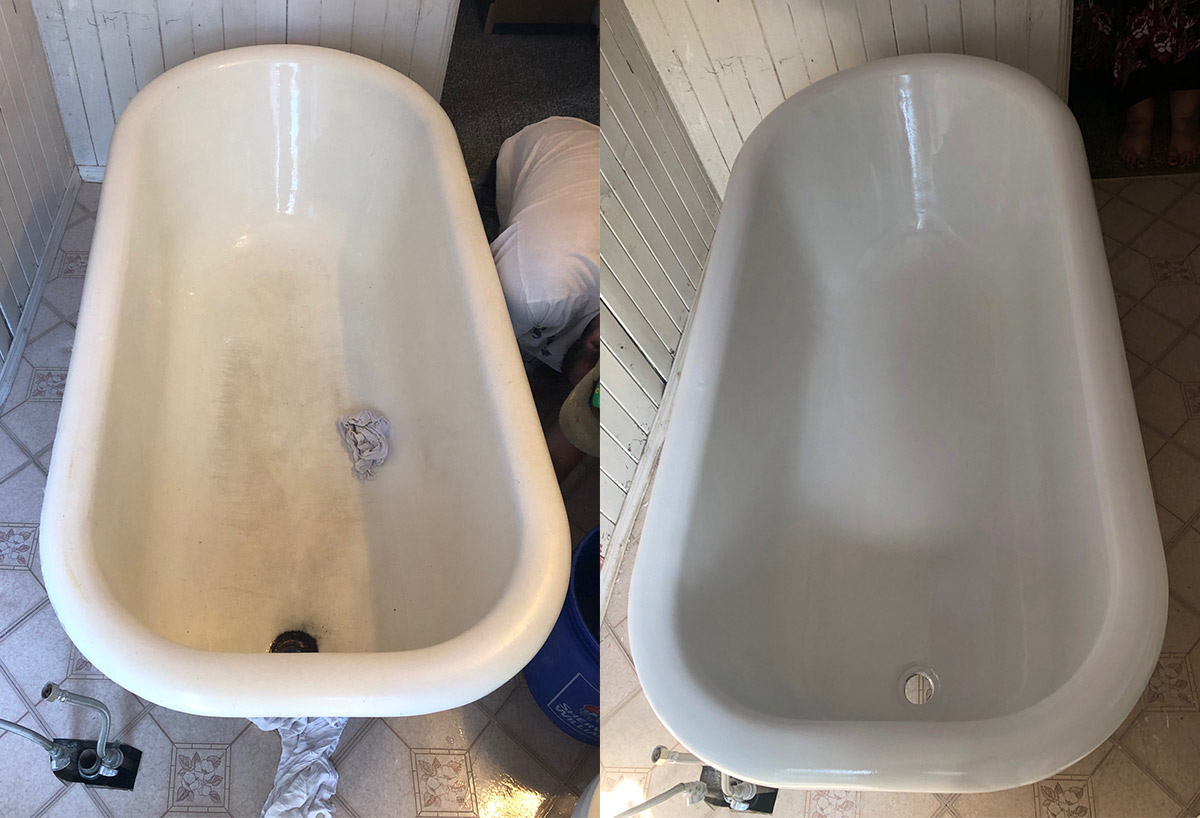 Restoration
Refinishing Bathtubs
Do you have an old clawfoot tub that has loads of potential? An antique heating grate that was once wonderful? We can bring these pieces back to their original . We can help. We can refinish your old sinks and tubs to their original, sparkling status.
Painting Services
Wood Cleaning & Staining
Our deck and fence cleaning will renew wood and leave it properly prepped for a new coat of finish. And, of course, we can do the waterproofing, staining or painting for you.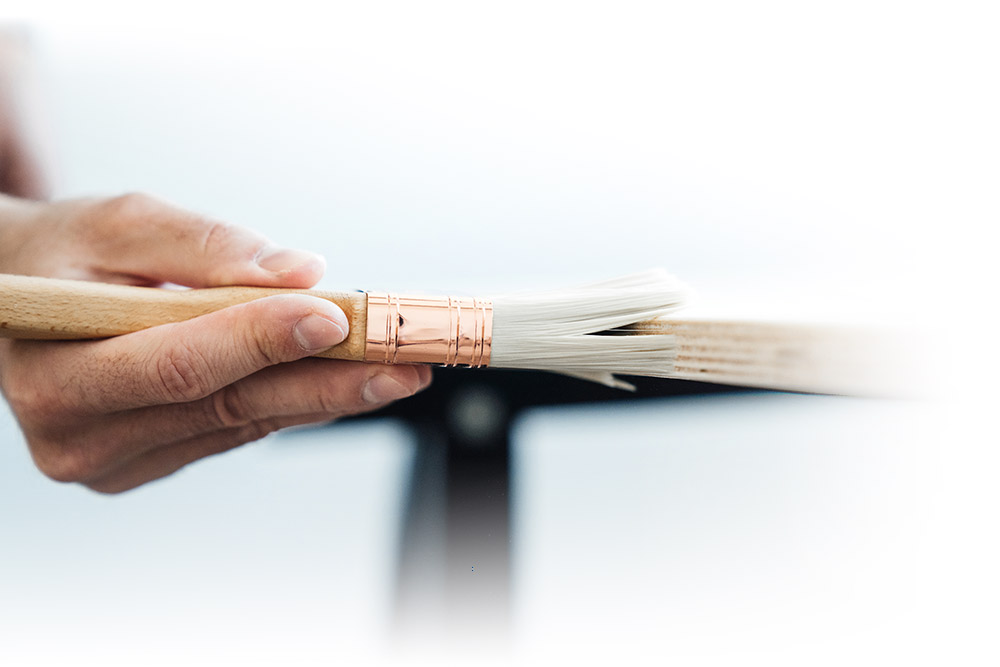 Restoration
Furniture Staining
We've had great results professionally finishing and staining furniture. Let us give that showpiece the attention it deserves.
We make it easy for our clients to get the job started. Just give us a call or check out our Contact Us page. We will be happy to meet with you, fully discuss the project, and provide a free quote. We will honour our quote for six months unless you authorize additional work to be completed. That will provide you with the cost certainty you need to plan, and we'll even warranty our work for one year.
Our high quality Sherwin Williams, Cloverdale and Dulux paints provide us with almost unlimited colour options. But don't worry – we will provide an hour of free consultation to help you choose the right colour, product and finish.
Our Work
Our Painting Projects